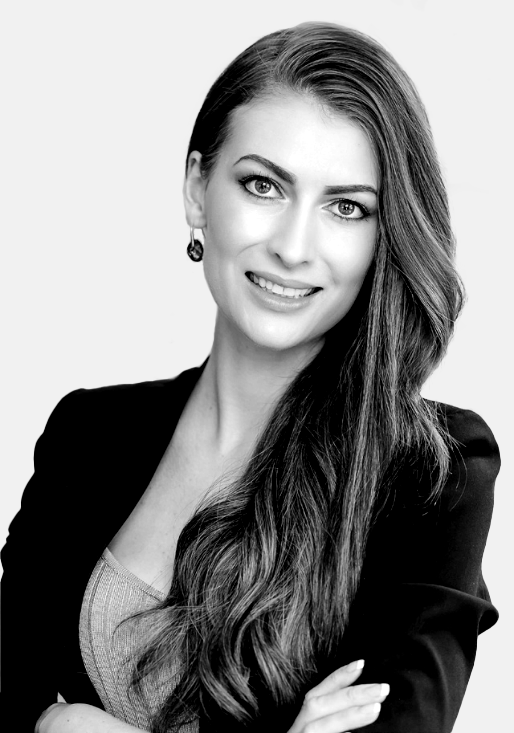 Marilize is a corporate and commercial law specialist with a passion for advancing business in South Africa and Africa at large.
Marilize was awarded Commercial Lawyer of the Year in South Africa in 2019 by Leaders in Law and International Lawyer of the Year in South Africa in 2020 by Legal Advisory Experts – accolades that support Marilize's passion of promoting Africa as a preferred destination for foreign investment.
Having resigned as Senior Partner at a top Sandton based law firm, Marilize has a vision about modernising the legal sector and reinventing the way the legal service industry is perceived by our clients, the employees within the firm and our colleagues.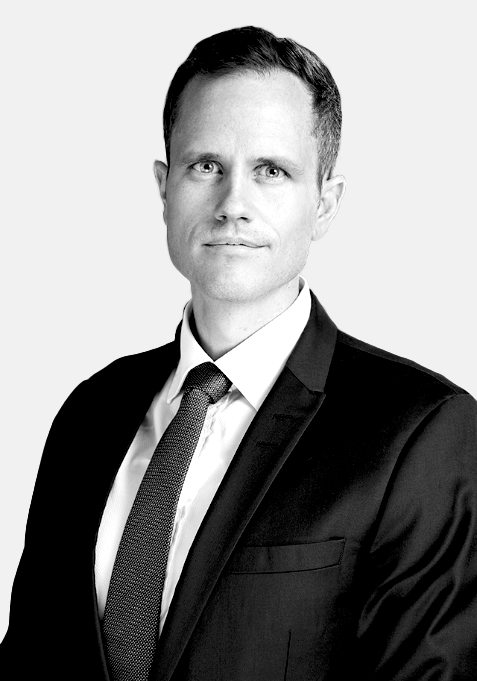 Jason is a dispute resolution specialist with extensive corporate and commercial law knowledge, providing an added advantage and offering to our clients. He has also practiced as an advocate of the High Court of South Africa whilst being a member of a prominent group of advocates.
This provides our clients with the added advantage that Jason is able to appear on behalf of our clients in High Court litigation and other dispute resolution forums.
Having practiced in both corporate and commercial law and dispute resolution, Jason is able to provide clients with a unique 360-degree view on their legal requirements.
Real Estate and Environmental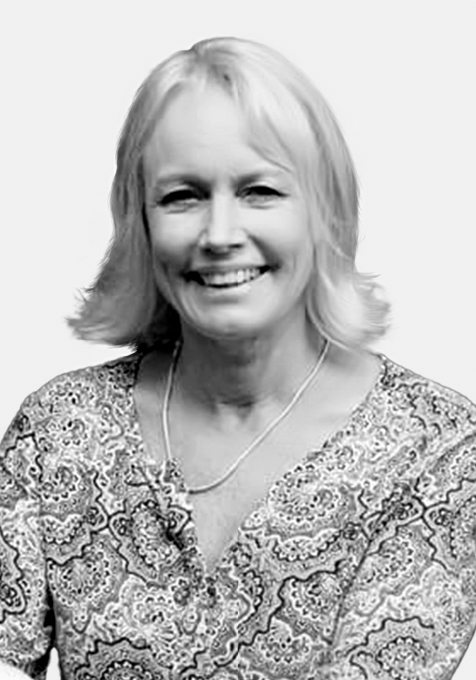 Marguerite is a real estate and environmental law specialist with more than thirty five years' experience in working on some of the most prominent real estate transactions in South Africa holding previous positions as legal counsel at SAPPI Limited and real estate partner at Webber Wentzel.
Marguerite consults to MJD Law and our clients and currently practices as a director of Young Earth Attorneys.
In addition to offering her services to our clients, Marguerite is a sessional lecturer, supervisor and external examiner in the postgraduate program at the University of the Witwatersrand and has lectured on land and water law, integrated pollution and waste law.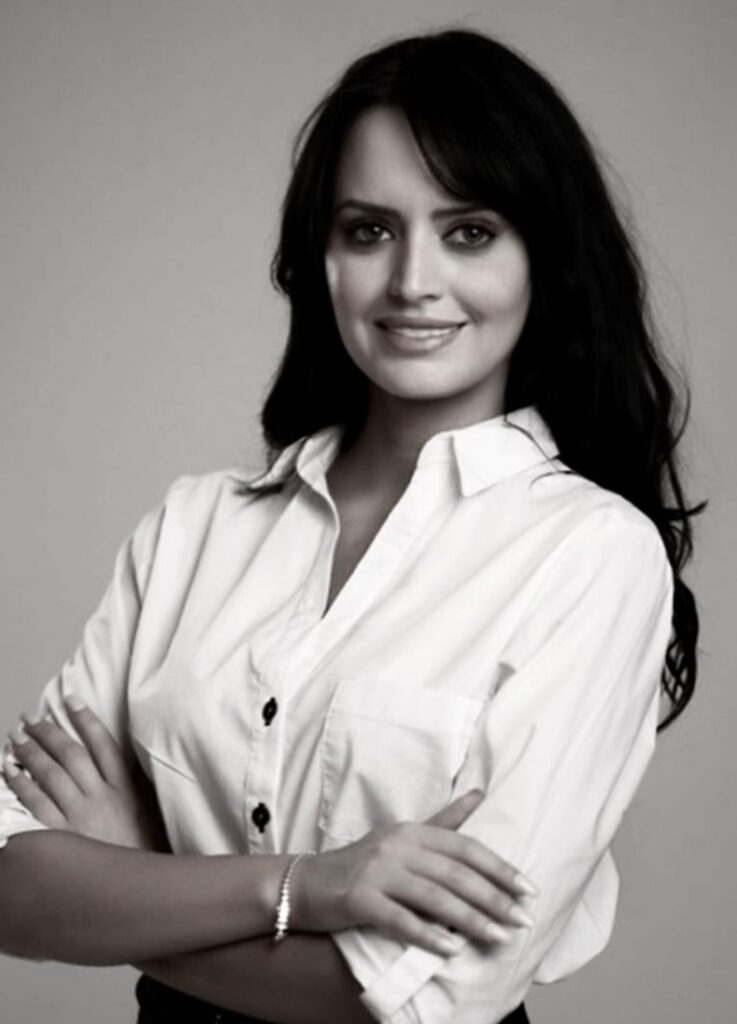 Ralitsa is a passionate and solution-driven attorney with experience in dispute resolution and corporate and commercial law. Ralitsa has been exposed to a variety of complex legal matters allowing her to provide her clients with a variety of unique solutions.

Ralitsa heads up MJD Law's Portuguese desk with a focus on facilitating Portuguese investment into South Africa and has spent time working between Portugal and South Africa.

With her deep knowledge of the legal system and her commitment to serving the needs of her clients, Ralitsa is well-suited to help businesses and individuals navigate the complex legal landscape of South Africa.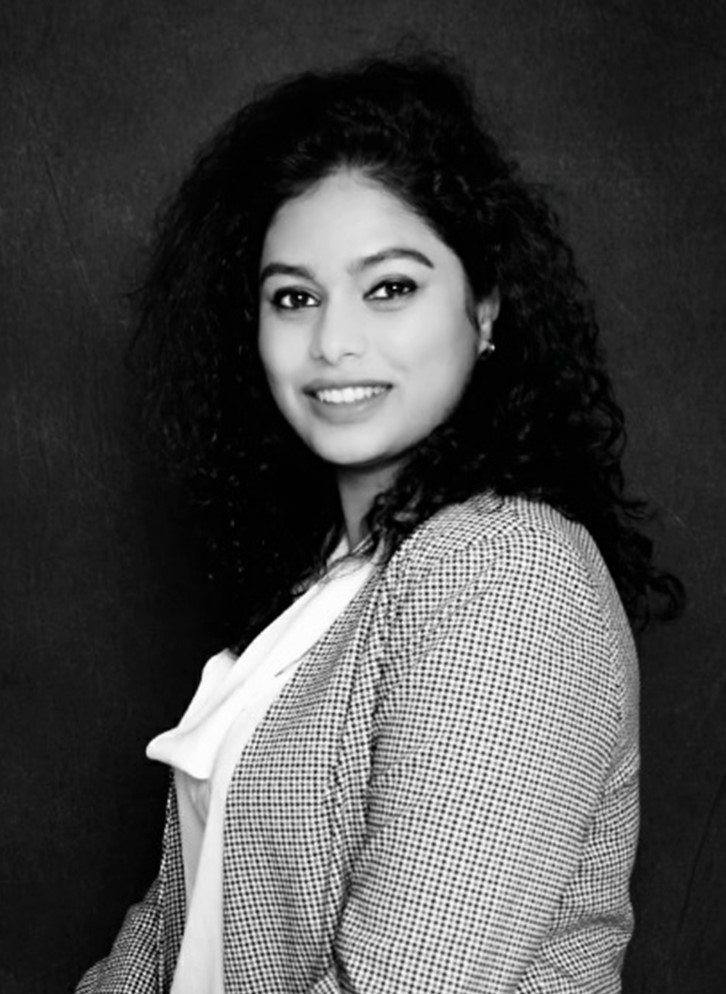 Kirthi is passionate about the legal universe and has a keen interest in commercial law. Having completed her Bachelor of Laws degree, she undertook obtaining her Master of Laws degree specialising in Business Law.

Eager to create sustainability and inclusion within our country, Kirthi, as part of the iHappifyFibre brand, and in association with Vumatel, assisted in in the roll out of fibre to lower LSM areas, empowering the youth within those communities.

Prior to joining the firm, Kirthi was employed as a Forensic Investigator and is a candidate to undertake the Association of Certified Fraud Examiners Exam.